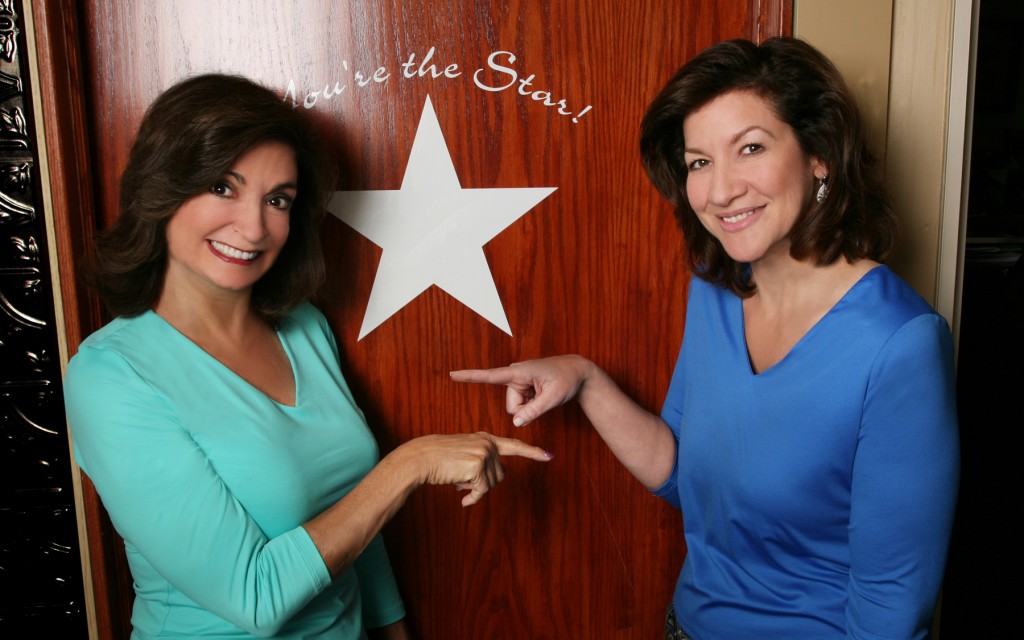 It's the Beat! With Karen Sokolof Javitch and Jody Vinci
on The Mighty 1290 KOIL - Saturdays from Noon to 1:00 pm
Click here to listen to shows
Sponsored by Film Streams Ruth Sokolof Theater.
See the It's the Beat! page to learn of prominent guests on the show!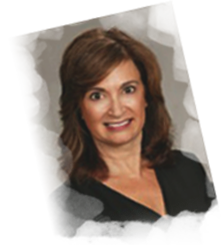 Karen Sokolof-Javitch Songwriter / Playwright

The Music of Karen Sokolof Javitch
Karen's "Shake it For Nobesity" places "Semi-Finalist" in the Song of the Year Contest.
Karen's CD – Going through the Big D! received an international mention in this website on featuring divorce. http://www.divorcemag.com
"It's the Beat" is an hour-long variety show that will feature interviews with national and local media stars," explains Javitch. "I am thrilled that Jodi Vinci, television, radio and corporate voiceover talent and lifelong friend will add her unique blend of comedy andinsight to each show. "It's the Beat" will also feature some of my original songs as well those of other songwriters. It is difficult to get your songs on the radio, and I want to give others that chance." Javitch added. Read More.
"JMR productions, producing the musicals and music of Karen Sokolof Javitch"